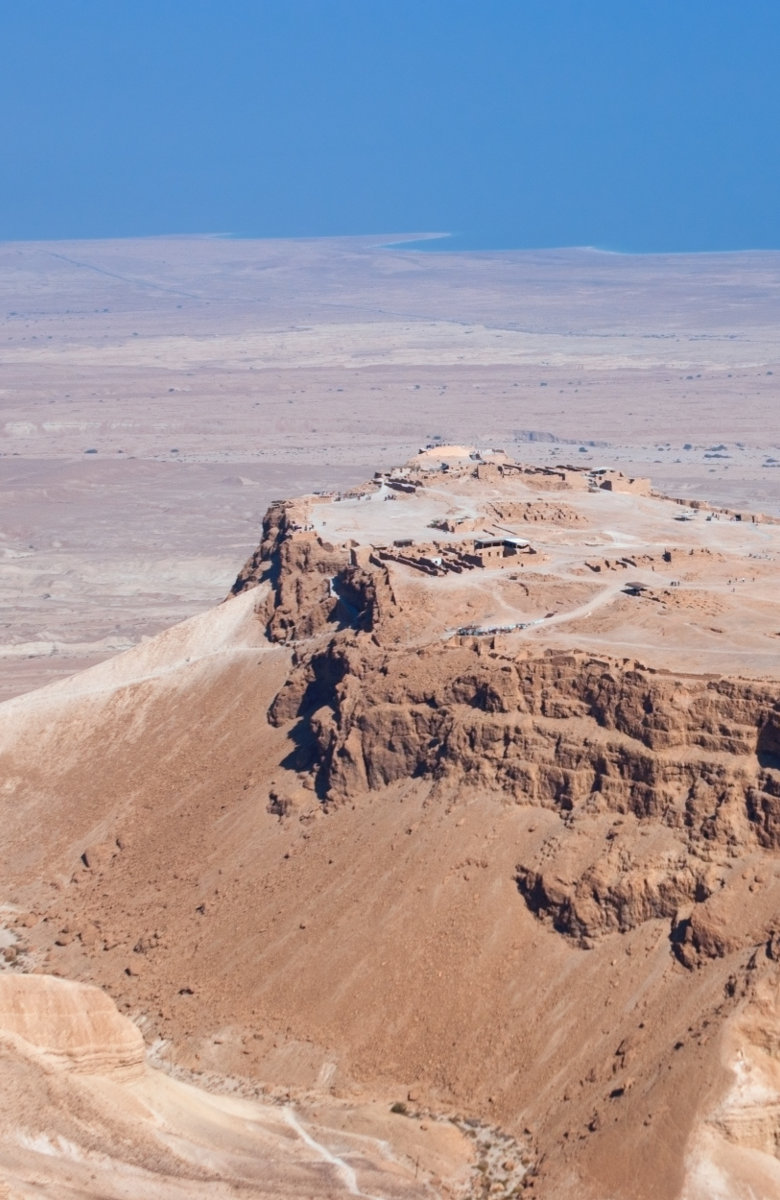 Front Row Seats
---
Come and make your dream come true! See all the places of the Holy Land/Israel from the bird's eye view and make the best of your valuable time and see so much more. Travel with style without standing in a single line and enjoy the views previously reserved only to God. Turn this trip into an un-forgettable EXPERIENCE!
Prepare to be pampered
---
Leave your worries behind and tour Israel, as soon as you land in Israel and let us start pampering you by meeting you in the airport, arranging for your transportation to/from hotels and guaranteeing that your vacation starts on the right foot! Tourism is our business and we will assist you with any information or touring service you will require. We will gladly answer all your questions regarding a tour of Israel, and we will assist you with the most professional expertise gained through 40 years of experience.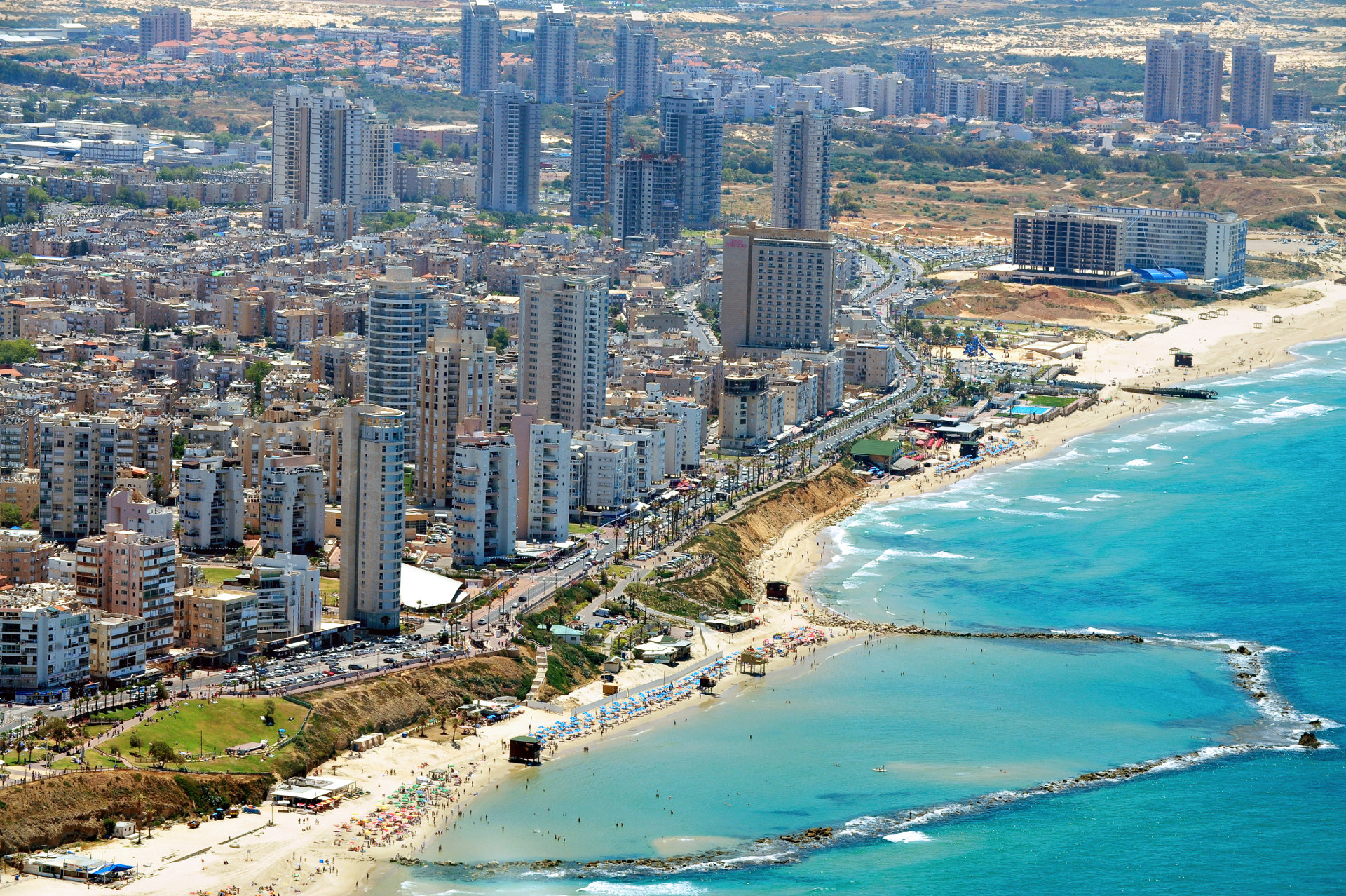 Private Tours
---
Tired of waiting for others that are always late? Want to do a unique program? Be your own boss? Want to visit friends / relatives but the itinerary doesn't allow it? Want to drive around the country in comfort without the need to "share" your guide with others?
You NEED a private tour!!! Do things YOUR way!
We will tailor the itinerary to you and your requests, making sure that no detail is overlooked. We'll gladly help you plan everything and will assist you in getting the best rates for accommodations, entry fees and flights.
It is important to us to be remembered as "First Class" therefore, you will get nothing less then that! Treat yourself / guests to a most unique way of seeing the country from the air and landing in exciting places with Helicopter Tours of the country.
---
---
Amazing Tour, Exceptional Tour Guide Reviewed April 8, 2014 Zvi Harpaz is someone I will never forget. Charismatic personalities, witty humor, and extensive knowledge are all qualities that anyone would love in a tour guide but seldom get. With Zvi Harpaz, you get all that and much, much more. He was an incredible tour guide for my church group of about 85 people. There was not a single complaint amongst our team, and many people have already told friends back home that if they ever go to Israel, look up Zvi Harpaz. Best tour guide I've ever had and most likely WILL ever have.
---
Joseph Hanchinamani